Death's Door: How Long To Beat | Game Rant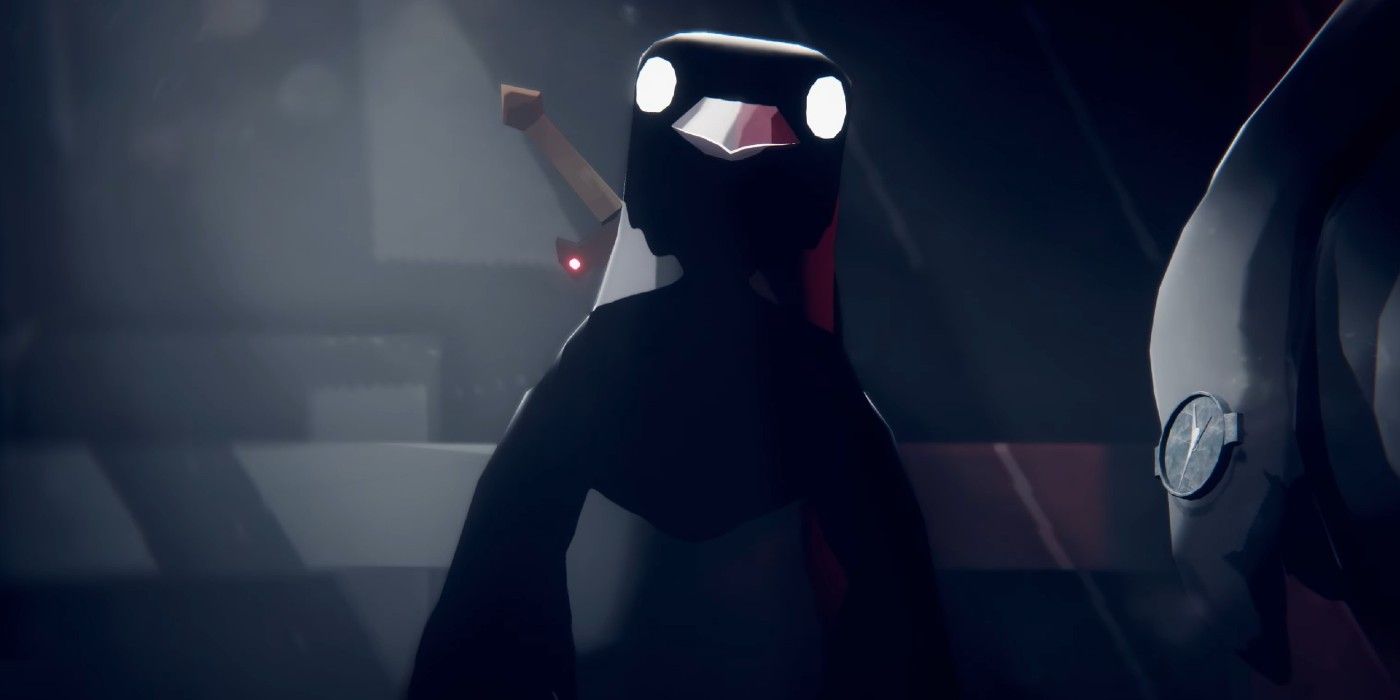 Devolver Digital is a publisher known for picking up unusual and varied games. From the colorfully violent Hotline Miami, to the Japanese game show emulating Fall Guys, to the Kurosawa inspired Trek to Yomi, every title in its library offers something new. And that's no different in Devolver Digital's latest offering, Death's Door.
Developed by Acid Nerve, Death's Door is a top-down action RPG inspired by The Legend of Zelda. Players take on the role of a crow employee for a company of grim reapers, and their job is to retrieve souls of the dead. When someone steals their latest soul, they have to travel across the undying realm and slay immortals to retrieve it.
RELATED: Fall Guys: 10 Best Costumes & How To Get Them
It's a game equal parts comic and somber, with snappy combat and plenty to explore. But how long will this crow's journey take?
The runtime for Devolver Digital's latest depends on what kind of person is playing it. If a new player just rushes to the end, the game will take about 6 hours. But that's assuming they don't face any difficulty spikes from combat or puzzles, and that they don't bother with the game's optional content.
Like its Legend of Zelda inspiration, Death's Door is a game littered with secrets. Its isometric camera will hide items behind walkways and alcoves. The player consistently gets new equipment, and is encouraged to backtrack to earlier areas with them to discover hidden rooms, secret puzzles, and extra bosses. Most will want to explore simply to take in the world design, but uninterested players will still be pressured to explore by the combat.
The game's difficulty encourages a more completionist attitude. Like Acid Nerve's previous title Titan Souls, Death's Door can be difficult, with hard-to-manage enemies that deal seemingly too much damage. While some players will relish this challenge, most will alleviate this by looking for health and weapon upgrades. These upgrades not only change the amount of damage done but can change how an item functions, like allowing players to zoom into enemies with the hookshot. These not only make combat fairer but more fun as well.
A more thorough playthrough of Death's Door will take about 10 hours, and a full 100% run might take up to 14. Death's Door is a lot like life: a player gets out of it what they put in. And just like life, every moment of Death's Door should be savored.
Death's Door is now available for PC, Xbox One, and Xbox Series X/S.
MORE: Fall Guys: 10 Pro Tips To Avoid Elimination